Can't find the perfect home to buy? Looking to build the home or your dreams? Or maybe, you're thinking its the perfect time to renovate the one you currently call home? The process of borrowing the money to pay for this project is different from getting a mortgage to move into an existing property.
What Is A Construction Loan?
A home construction loan is a short-term, higher-interest loan that provides the funds required to build a residential property. Once the home is built, the prospective occupant must apply for a mortgage to pay for the completed home.
What Does A Construction Loan Cover?
A construction loan can be used to cover the cost of the land, contractor labor, building materials, permits and more. While items like home furnishings generally are not covered within a construction loan, permanent fixtures like appliances and landscaping can be included.
Are There Higher Qualification Requirements For Construction Loans?
The short answer is YES. Often times, construction loans come with higher qualifying standards in terms of credit requirements and down payment amounts. Usually a minimum 20% down payment is required, and a 25% down payment requirement is not uncommon. In addition, most construction loans require a minimum credit rating of 620.
The Home Construction Loan Process Explained
Building the home of your dreams is exciting. Just as a solid foundation is important to any well-constructed house, financing is critical to the construction process as a whole.
Construction Loan Resources
The Construction Timeline In 6 Easy Steps
As the age-old idiom goes, "Haste makes waste." That proverb applies in numerous situations, not least of which is the process of building a sturdy and high-quality house. Understand the timeline to building the house of your dreams by downloading this quick infographic.
The Breakdown: Construction Loan Costs
Understanding the intricacies of a construction loan is important, but we know that for many of you, the only thing that really matters is knowing what you will be expected to pay. Let's breakdown the standard costs association with this loan structure.
What To Expect During Underwriting
Did you know that your finances go through a process called underwriting before you can officially get a mortgage? Underwriting is a crucial component of the home loan process because you can't get to closing until your lender's team completes the underwriting for your mortgage. Let's dive in and learn more about the underwriting process.
When you work with NorthPort, you'll receive prompt, personal service that enhances your borrowing experience. We provide real-time updates & market data, that keeps you updated every step of the way, creating a simple and transparent experience. With NorthPort, you can expect a high touch and high-tech experience. Our Instant Prequalify Technology allows you to see if you are qualified to buy a home without affecting your credit score. We have built a business that is recognized for integrity, excellent service and efficient processes.
Frequently asked questions
How Do Payments Work On A Construction Loan?
---
Plain and simple-your monthly payments on a home construction loan are interest only! Prior to the completion of construction, you only make interest payments. Repayment of the original loan balance only begins once the home is completed. These loan payments are treated just like the payments for a standard mortgage plan, with monthly payments based on an amortization schedule.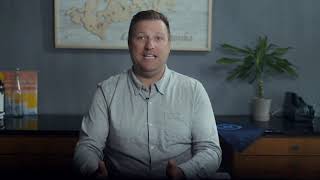 ---
Do Construction Loans Cover The Design Phase Of Home Construction?
---
Sorry, another no here. Prospective custom home builders have to self-finance the design phase of the home building contract. In addition, before you can take out a construction loan, you'll need to produce a builder's contract, construction timetable, designs and a realistic budget. All this needs to be done even before beginning the loan application process.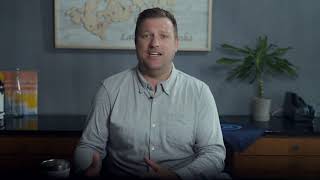 ---
How Much is the Down Payment on a Construction Loan?
---
A 20% to 30% down payment is typically required for new construction, but some renovation loan programs may allow less. For example, the FHA 203(k) program allows down payments as low as 3.5%. As with all mortgages, the minimum credit score, maximum debt-to-income ratio and down payment required for a construction loan will all play a role. Don't get overwhelmed by the process. Instead, let's explore your options with an expert Loan Ninja at NorthPort Funding.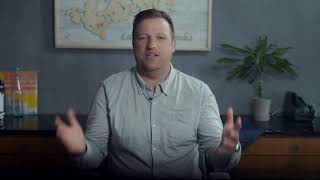 ---
Can I Use Any Excess Funds For Home Furnishings?
---
We understand your desire to make your new home picture perfect. Wouldn't that be sweet? Get that fancy cushy couch and massive flat screen TV and the living room is ready to rock. Sorry, but borrowers never actually touch the funds made available through construction loans because they're paid directly to the builder.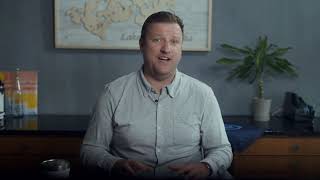 ---
---
More Than Just A Customer